The Journey For
1 Billion Transformation
Lifelab is a creative and collaborative platform that catalyses human transformation by nurturing leadership intelligence. It primarily focuses on individual efficacy development, humanistic education, mental health and well-being, and organizational network for social transformation. Our 1 billion journey is a call for inclusion of diversities and harmonious co-existence in all walks of life in multiple forms
Journey Flashback
Billion is more than a number
It is a Form and Process too; anyone kept at RIGHT place adds value for him and for those who stand with him. Then the value they create together will make the story.

We realized that the chemistry in the billion journey is collaboration. This collaboration makes the value of our life for the individual and the society they form together.
So, journey for billion is CREATION OF MUTUALITY AND CELEBRATION OF INDIVIDUALITY

We also believe that diversity is not disability or powerlessness. It Inclusion of differences to meaningfully co-exist, rather than excluding them or partializing, creates a humanistic eco system.
Welcome to Lifelab – Join this billion Journey
The Routes We Travel Together
Journey Line
The journey in this route focus on meeting the fundamental purpose of education; to nurture the disposition in each child endowed by universe. Our transformational projects and stand-alone programs provide diagnostic as well as remedial assessments and solution focused interventions for educational institutions.
This route leads to enhance the efficacy of individuals as it finally culminates in the social energy. You meet here experts with multi-modular support systems in psychotherapy, coaching, mentoring, consulting. You can explore with them your inner potential, retain resilience to live life in fullness.
This route is dedicated for entrepreneurs of SMEs, family run business, and corporate who want to scale-up their growth and simultaneously involve in social projects. They can find resources here to sharpen their leadership potential, optimize the productivity of team, build strategic vision
NGOs, voluntary organizations, social leaders can take this route of journey to strengthen themselves creating space of interdependent consortiums. They can access resources in transformational leadership, volunteer banking, support systems for mobilizing funds, design projects and programs for interventions, empower team, develop systems and process.
Our Team
Who drives the billion?
We are all professionals and experts in our own expertise domain. We met at different points of our journey with our own aspirations, challenges. We grew collaborating with each other and by sharing our resources to impact journey of our beneficiaries who could move to a better space in their life and grow consistently. One thing common in each of us was we believed life is an endless journey of transformation and we can impact each other and humanity to create space for peace and co-existence with all our pluralities.
Know More


Current Event
Event Of TA 101
by Haseena Abdullah
Aug 27-31-2023
Register now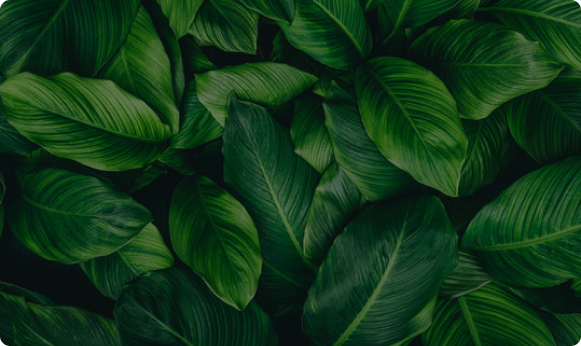 How we reach 1 Billion